Heroin addiction treatment
Atlanta Treatment Center specializes in heroin addiction treatment with three (3) locations in the metro-Atlanta area. Our program is designed to work with each individual on unique needs and circumstances. We will meet you wherever you are in life. Our treatment program is a judgment-free zone. Intensive Outpatient Programs are extremely effective in heroin addiction treatment. The program is designed with great flexibility to accommodate various schedules. We understand the importance of balance in recovery and the need to maintain employment in addition to personal life. While heroin addiction treatment may seem overwhelming and scary,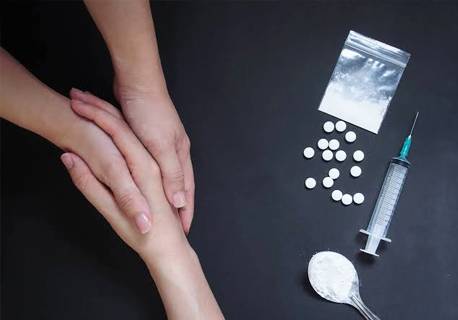 We assure you that our vast experience shows otherwise. At Atlanta Treatment Center, we utilize leading-edge treatment modalities to assist individuals in recovering on an outpatient basis and in an extremely convenient schedule. all treatment plans are formulated based on an individual lifestyle and needs. Treatment plans can evolve and change as they are dynamic in nature. the goal is to partner up and find the best way to the new you.
For an expedited appointment for an assessment, please call 404-594-1770