Outpatient Drug Rehab is the latest choice of treatment. Atlanta Treatment Center is proud to offer an outpatient drug rehab program in three convenient locations thought out metro-Atlanta. Our program is designed for working adults or busy college students who prefer to maintain their daily responsibilities while recovering from alcohol and drug addiction. We offer a flexible schedule that can be customized to each individual's needs.
While recovery may seem scary and challenging at first, our outpatient drug rehab is designed to make the transition from addiction to recovery as smooth as possible for individuals who are in the substance abuse phase or the maintenance stage of addiction.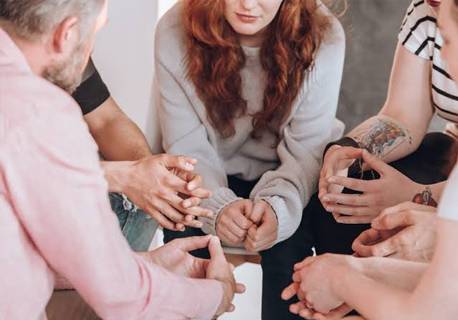 Atlanta's premier outpatient drug rehab is led by Dr. Jacques Khorozian who specializes in addiction and positive psychology. The curriculum is designed to make the entire process pleasant. The key to successful recovery is learning how to deal with our thoughts and process our emotions. We are powerful creators and we can create our own reality.
For an expedited appointment for an assessment, please call 404-594-1770