Relationships take a lot to build, however, more often than not seem to break in no time until or unless at least one person is mature enough to smoothen the respective relationship and the issue with being quite compromising." Atlanta expertise team states "why not re-fix these relationships when we can via Relationship Therapy, it imparts a complete mental satisfaction! Atlanta Treatment Center is one of the leading counselor and therapist assistance providing centers all around the World.
Since ever establishment, Atlanta's qualified and experienced counselors have explored more than a hundred of relationship issues in different individual's daily living and impart with a durable resolution along with consistent therapy. Without any doubt, the relationship is a tough call to maintain, however, in the presence of Atlanta's counseling expert's presence it won't be a tough call anymore.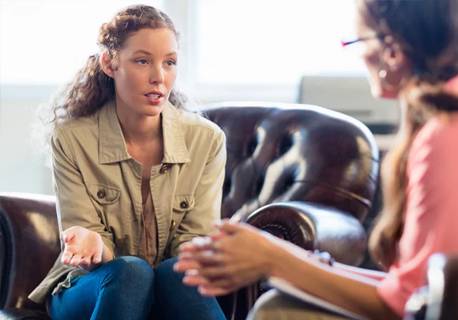 At Atlanta, you will get to learn in the context of management of relationship and how to enjoy benefits that come from the respective relationship. From past few decades, Atlanta's team of counselors have come across effective solutions and consistent relationship therapy sessions which grant the quick and positive outcomes. We at Atlanta make sure that two people no more feel afraid to put out their feelings, emotions, fear, fantasies, regrets, and secrets into words in front of each other anymore. We are the one to fix modern as well as conservative relationships because we at Atlanta are responsible to build the broken bridge of communication once again!