Prepare/Enrich facilitator training is for anyone interested in enriching relationships. Whether you are a seasoned counselor or clinician looking to add another certification to your experience and skill or you are working in a different profession but feel you can help couples navigate rough patches, our Prepare/Enrich training may be the right fit for you.
We accommodate trainees who aren't licensed counselors or therapists as well as professional clinicians and counselors. At any stage in your career, train to facilitate one of the most trusted and well-established relationship assessments for couples with us at Atlanta Treatment Center.
Prepare/Enrich is the leading premarital and marriage assessment for over 35 years. The Prepare/Enrich training experience is like no other, providing quality training and equipping facilitators to enrich the relationships and marriages of millions.
More than 100,000 facilitators from more than 100 different have trained with Prepare/Enrich offering a very different experience for couples to partake in. Prepare/Enrich has served over 50,000 churches and communities.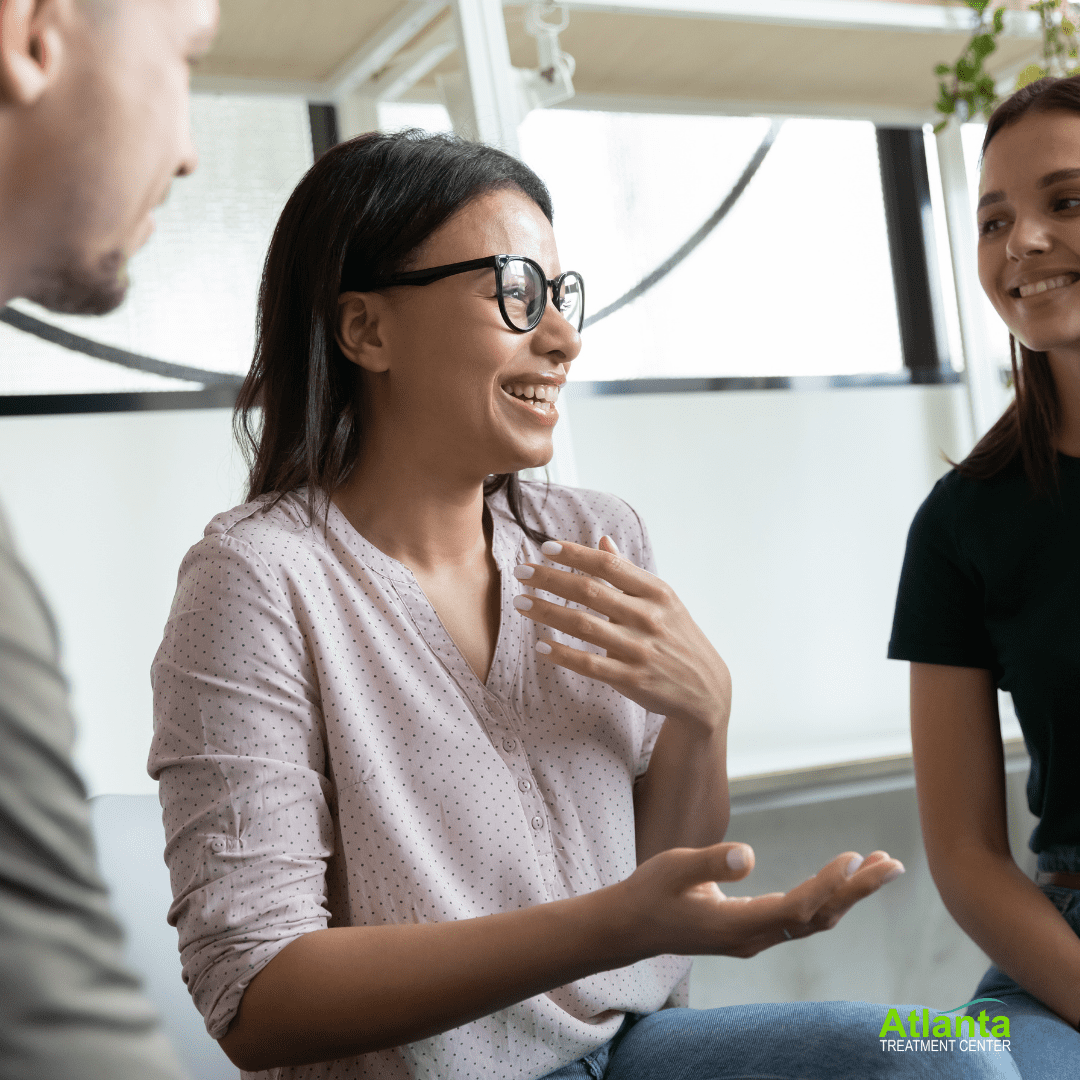 Our Prepare/Enrich facilitator training is a six-hour course. Our live and dynamic experience takes place all on one day leaving our facilitators feeling empowered to help couples assess their relationships and achieve their goals and the very best in their relationships.
We offer the Prepare/Enrich facilitator training course several times a year, led by seasoned Atlanta Treatment Center clinician and Prepare/Enrich trainer and facilitator, Ufuoma Oyibo. Her energetic approach to the training process will excite you as you start out on your journey to helping couples.
Once you have completed the Prepare/Enrich facilitator training course, you will be able to:
Prepare couples to take the Prepare/Enrich assessment
Interpret the Prepare/Enrich assessment insights
Give personalized feedback
Initiate meaningful discussion with the couple
Facilitate relationship skill-building exercises
Be a part of the growing number of Prepare/Enrich facilitators and help change the lives of millions.Sign up for our certified Prepare/Enrich facilitator's training course today. Use the button below to register for the next training course or call our office for more information at
404.333.8301
.