THIS NOTICE DESCRIBES HOW MEDICAL INFORMATION ABOUT YOU MAY BE USED AND DISCLOSED AND HOW YOU CAN GET ACCESS TO THIS INFORMATION. PLEASE REVIEW IT CAREFULLY.
Atlanta Treatment Center (the "Practice") is committed to protecting your privacy. The Practice is required by federal law to maintain the privacy of Protected Health Information ("PHI"), which is information that identifies or could be used to identify you. The Practice is required to provide you with this Notice of Privacy Practices (this "Notice"), which explains the Practice's legal duties and privacy practices and your rights regarding PHI that we collect and maintain.
Your rights regarding PHI are explained below. To exercise these rights, please submit a written request to the Practice at the address noted below.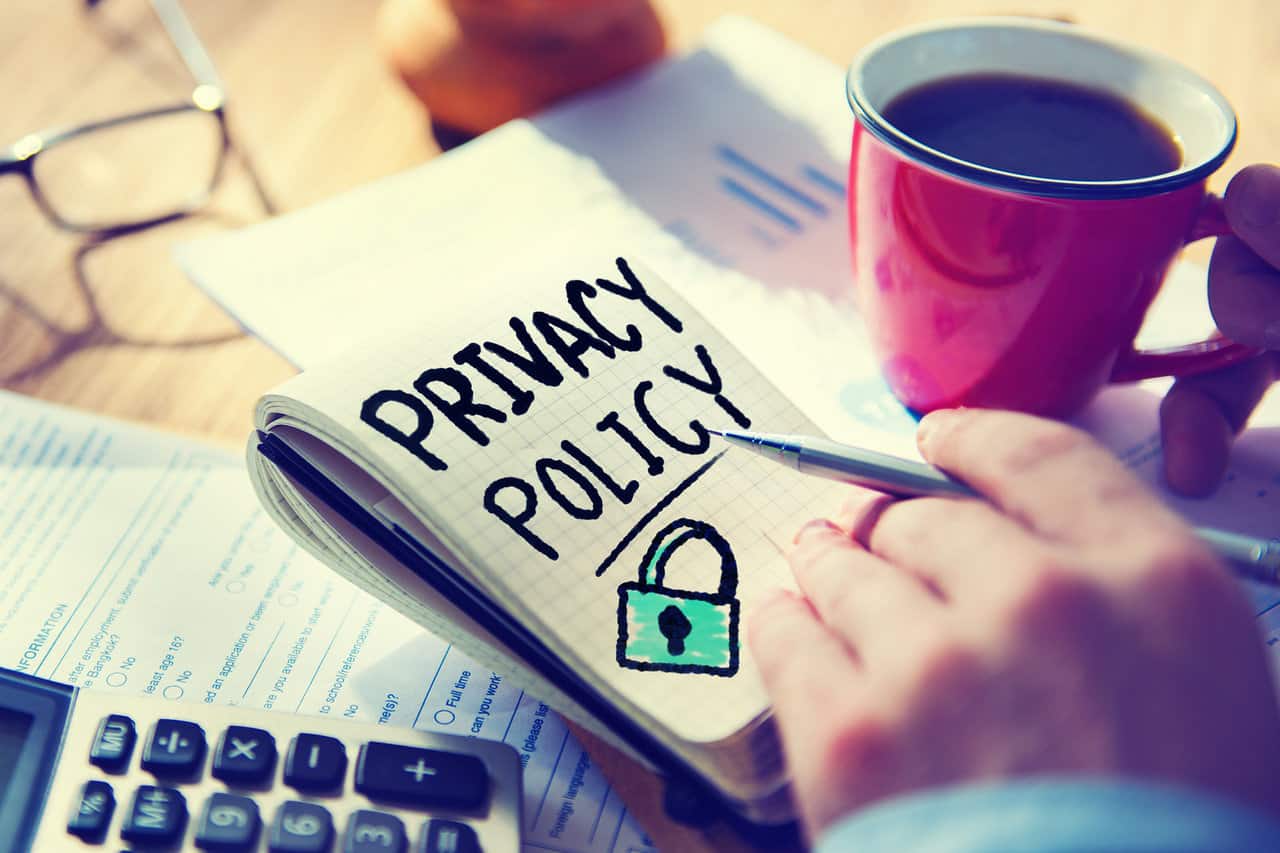 To request confidential communications.
To limit what is used or shared.
To obtain a list of those with whom your PHI has been shared.
To receive a copy of this Notice.
To choose someone to act for you.
To file a complaint if you feel your rights are violated.
To opt out of receiving fundraising communications.
Routine Uses and Disclosures of PHI
The Practice is permitted under federal law to use and disclose PHI, without your written authorization, for certain routine uses and disclosures, such as those made for treatment, payment, and the operation of our business. The Practice typically uses or shares your health information in the following ways:
To run the health care operations
To bill for your services.
Uses and Disclosures of PHI That May Be Made Without Your Authorization or Opportunity to Object The Practice may use or disclose PHI without your authorization or an opportunity for you to object, including:
To help with public health and safety issues
To comply with law, law enforcement, or other government requests
To comply with other requests
Uses and Disclosures of PHI That May Be Made With Your Authorization or Opportunity to Object Unless you object, the Practice may disclose PHI:
To your family, friends, or others if PHI directly relates to that person's involvement in your care.
If it is in your best interest because you are unable to state your preference.
Uses and Disclosures of PHI Based Upon Your Written Authorization The Practice must obtain your written authorization to use and/or disclose PHI for the following purposes:
Marketing, sale of PHI, and psychotherapy notes – we never market or sell personal information.
You may revoke your authorization, at any time, by contacting the Practice in writing, using the information above. The Practice will not use or share PHI other than as described in Notice unless you give your permission in writing.
This Notice is effective on 11/16/2021.