Shoplifting treatment aims to target core causes of the shoplifting behavior. Shoplifting and theft may stem from a place of financial need, self-esteem issues, peer pressure, thrill seeking, or other places. The main goal of shoplifting prevention is to help clients explore the source of their shoplifting practices and pursue other means of meeting their needs.
Shoplifting and theft prevention begins with identifying the cause of the behavior and all parties affected by the behavior. Shoplifting and Theft Prevention provides an opportunity for our clients to assess their impulse control, inner thoughts and desires, and core values.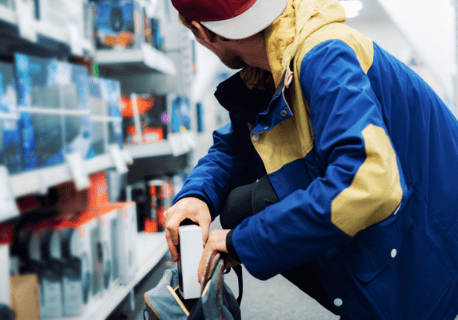 Our Shoplifting and Theft Prevention classes are designed to target behaviors that encourage shoplifting or theft. Our holistic approach takes the entire individual's circumstances into consideration while suggesting modifications to eliminate triggers.