Relationships where the emotions keep changing, along with the Neuroscience; such relationships live at the edge of damage. Couples Therapy is a psychological approach to grant to a new way of living to these relationships where there is a possibility of damage is comparatively less and negligible. At Atlanta Treatment Center, the group of mental health professionals has come across more than a thousand of challenging couples for which the relationship was holding meanings no more. However, couple therapy and approaches have been coming out as effective medicines to these complicated and challenging relationships.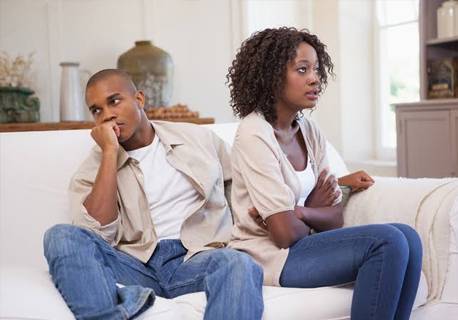 In the respective approach, couples are separately as well as together be taught on the subject of "how to manage the relationship and time-to-time emotional behavior of their partner?" Without a doubt, the approach improves the understandability level in between one another and further, roots acceptance for one another in the form of "who they actually are?
Atlanta Treatment Center is one of the leading psychotherapy incorporations around the World to impart a new definition to the psychological struggles i.e.; curable. We at Atlanta are working towards the better management of day-to-day activities and corporation between couples who are struggling to make it to the long-lasting and lovable relationship via Couple Therapy. Since ever established, Atlanta has successfully managed to eliminate the stress level that seemed to be permanent in several relationships and will continue to…
If you are one of the struggling partners in a relationship, reach us!