Apply For DUI Evaluation Below.
DUI Clinical Evaluation and DUI Intervention Program
The Atlanta Treatment Center provides the necessary tools for a DUI (driving under the influence) offender to effectively fulfill court requirements, such as attending DUI School, undergoing a clinical evaluation, and completing any treatment recommended by the DUI clinical evaluator.
This program is well suited for a variety of clients. Clients may choose to pursue DUI clinical evaluation if family members have expressed concerns, if they themselves have concerns, if they have received a court ordered referral for services, or an array of other possibilities. No matter the initial catalyst, rest assure that Atlanta Treatment Center is well equipped to meet your DUI clinical evaluation needs.
Our DUI Clinical Evaluations are conducted by a Georgia Department of Behavioral Health and a Developmental Disabilities (DBHDD) approved professional who is certified in the field of addiction.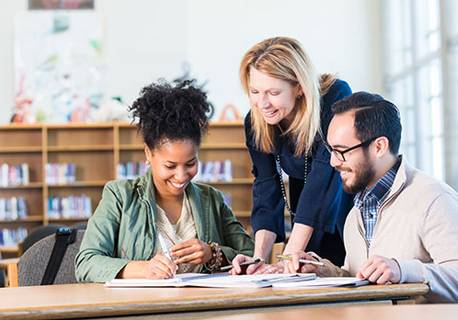 The evaluator will assess and provide recommendations for treatment that best help our clients. The Atlanta Treatment Center is a state approved DUI center and can be verified by the state registry to assist with your needs.
Individuals needing a DUI clinical evaluation are provided with strategic and targeted supports, while also receiving emotional guidance and an opportunity for productive reflection. All services provided and hours completed will be processed and communicated in order to fulfill court requirements.
Although there are many state approved DUI centers, all of them are not created equally. Atlanta Treatment Center has both the clinical capacity and the emotional dexterity to handle your DUI clinical evaluation needs, aid in the court process, and support your individual growth along the way. Atlanta Treatment Center professionals are ready and prepared to provide necessary guidance each step of the way from referral to program completion. Schedule an appointment today so we can assess how to best serve you and match you with a specialist.