Alcohol and Substance Use
Alcohol and Substance Use is a serious disease. Atlanta Treatment Center provides the personal care and attention needed to recover, establish and maintain a sober lifestyle. We have served thousands of individuals who have suffered from alcohol and Substance use for many years. Here, individualized treatment plans are developed by experienced, licensed professional counselors. A customized treatment plan is designed for each individual. Atlanta Treatment Center specializes in lifetime recovery curriculums for men, women, LGBTQ and career professionals.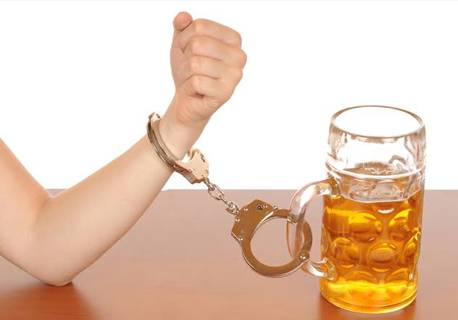 Intensive Outpatient Program
Why is Intensive Outpatient Program Atlanta just as effective and possibly the best option for treatment? Intensive Outpatient Program Atlanta is designed to provide flexibility for those in need of treatment, Atlanta Treatment Center offers two Intensive Outpatient Programs – daytime and evening—to best accommodate clients' schedules.