Pain killer addiction treatment
Pain killer addiction treatment may be difficult as the brain receptors become highly dependant on the euphoric feeling and the dopamine that is produced in the brain. Our intensive outpatient program has won the clinical excellence award in the field of substance use disorder.
We take pride in our powerful and highly-effective recovery program. atlanta treatment center has been helping individuals recover successfully for many years. pain killer addiction treatment can be achieved on an outpatient basis. In other words, you don't need to put your entire life on hold so you can recover. pain killer addiction treatment can be designed to meet your individual and lifestyle needs.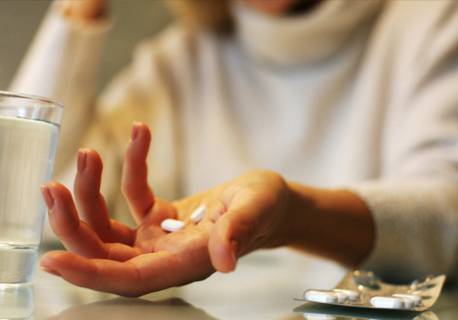 By deciding to recover, you have taken the first step toward pain killer addiction treatment. the next step is your dedication and determination to a successful recovery.
For an expedited appointment for an assessment, please call 404-333-8301