Substance abuse has the potential to lead to social, physical, emotional, or job-related problems. Substance abuse characteristics may include but are not limited to: noticing a personality change, inability to stop using, continuation despite negative consequences, changes in normal behavior, irrationality. Substance abuse has the ability to lead to addiction.
Addiction is a compulsive engagement in an activity that produces rewarding stimuli. This reward may also bring an array of adverse consequences. However, the reward is great enough to compel the user into obsessive participation. Recovering from compulsive, obsessive habits that have been developed over time is an incredible task and needs effective and intentional support.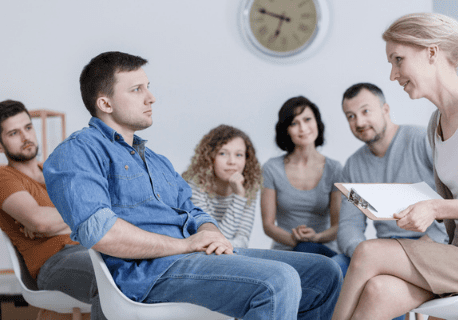 Recovery in the context of addiction, whether it be alcohol or drugs, may be difficult. However, Atlanta Treatment Center makes it possible for you to recover all in due time. Atlanta Treatment Center provides substance abuse education and/or treatment. The Substance Abuse Professionals provides services on behalf of the DOT (Department of Transportation) in order to grant assistance to the individuals who have intentionally or unintentionally violated or have been violating the legal regulations of the country; in the context of Alcohol and Drugs for the commercial transport Industries.
We at ATC believe in one hundred percent prevention of Substance Abuse consisting of Alcohol, Drugs, and Tobacco. The world is running towards the illegal use of commodities that directly harm the health of one after regular consumption along with the transportation industries. At ATC, we are a team of experienced counselors, and therapists, that partner with SAP providers to prevent the world from going down the road of Substance Abuse.
Atlanta Treatment Center has a team of professionals who are compassionate, knowledgeable, and effective at supporting individuals needing substance abuse education or treatment. Our professionals are ready and prepared to provide necessary guidance each step of the way from referral to program completion.