If you and a partner are considering couples counseling, you are one step closer to a fantastic decision! Some people wonder if couples counseling is for them. If you are in a relationship, couples counseling is for you. If you are engaged, couples counseling is also for you.
If you are married, couples counseling is for you as well. Couples counseling aims to improve romantic relationships, resolve conflicts, and increase productive communication. There is always an opportunity to improve the quality of romantic relationships, whether the couple is in the honeymoon phase or at the end of a massive argument. Every relationship has room for improvement, growth, exploration, and increased excitement.
In couples counseling, partners will learn about relationships where the emotions keep changing, along with the neuroscience that can cause such relationships to be at the edge of damage. Couples Therapy is a psychological approach to grant a new way of living to these relationships even if there is a possibility of damage that is comparatively less and negligible.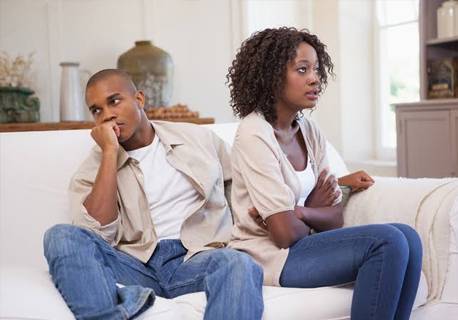 Through couples counseling, partners are given opportunities to communicate effectively in a safe space with provided support, guidance, and feedback in real time. Individuals are provided with tools through which to process their independent roles in the relationship, as well as their own individual features and interpersonal relationship habits. Couples will have an opportunity to learn and practice communication styles, self-expression, problem solving strategies, seeking root causes and uprooting them.
Through couples counseling, the main goal would be to assess the current health of a relationship and pursue opportunities in order to increase that health score. Based on the relationship assessment and therapy, partners will be able to move forward in the relationship, while making choices that are best for each individual as well as for the relationship as a whole.