Are you considering therapy, but not sure it is right for you? Are you unsure of what happens during therapy sessions? Have you noticed the emphasis placed on mental wellness and how it impacts individuals' lives and happiness? Whether you have been thinking about individual therapy for a long time or it has been a recent thought on your mind, we have services to support you.
Receiving counsel is an age-old practice in which individuals can aim to see and understand the world from a different perspective and therapy is a practice through which individuals can aim to grow in awareness of their understanding of the world from their perspective. Individual therapy is the process through which clients work one-on-one or in a group with a trained therapist—in a safe, caring, and confidential environment—to explore their feelings, beliefs, or behaviors, work through challenging or influential memories, identify aspects of their lives that they would like to change, better understand themselves and others, set personal goals, and work toward desired change.
Individual therapy can be as specific and targeted or explorative and in depth as the clients' personal needs require.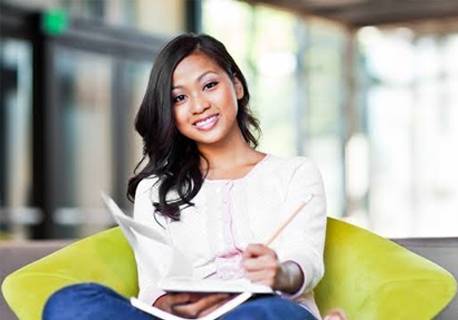 In individual therapy sessions, the focus may be placed towards processing past emotions and experiences, assessing present frameworks and ideologies, or planning for future goals and aspirations. Whether participating in short term or long-term individual therapy, clients will have the opportunity to arrive at a greater sense of self awareness.
Clients may benefit from individual therapy if they need to process or have guidance through life experiences such as, but not limited to, the following:
Individual therapy sessions have the flexibility to meet the needs of each person, group, or situation.